One family, one passion, one story for over 60 years
The history of Marmi Vrech blends and mixes with that of the Vrech family, and with a passion that took shape in 1961.
In fact, it is in 1961 that the hard work and dedication of Giocondo Vrech gave life to a company specialized in working marble and natural stone. A small, family-run business not that different from craft workshops, which soon became a leader in the realization of elegant interior furnishings for the naval sector.
As of today, Marmi Vrech is a structured company which has expanded in new fields, keeping working marble and other natural stones with the same passion, dedication and skill that ensured the success of the originating endeavour started by Giocondo Vrech.
A limitless future thanks to an unchanged passion for marble.
The perfect coexistence between recent and innovative technologies and the hand-craftsmanship of who treats marble with the professional's outlook, make products by Marmi Vrech a point of reference for any sector. From luxury hotels to flagship stores, from wellness centers to the most exclusive residences.
As of today, Marmi Vrech delivers a complete support to the realization of any interior design project.
Marbles, natural stones and more, finishes and valuable manufactures, they make us the ideal partner for completing even the most ambitious projects, both in Italy and worldwide.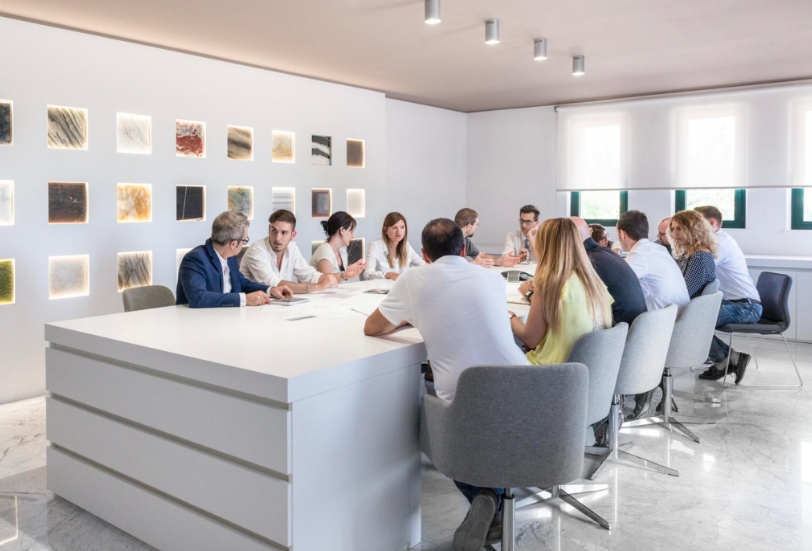 OUR STRENGTHS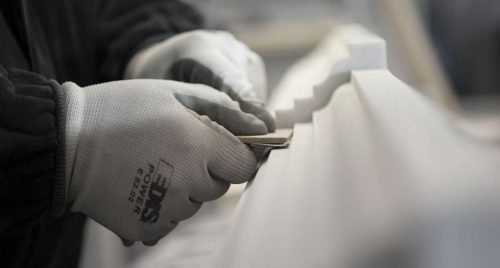 Reliability and expertise
To each phase of a project is associated a responsible figure who ensure care and attention to each and any detail, up to the implementation. Our technicians stay into close contact with the client, in order to make sure they are meeting all their needs.
This constant and direct contact between technicians, architects and interior designers that will last throughout all the steps of a projects will simplify the progression of works, and this distribution among parts allows to always have a complete overview.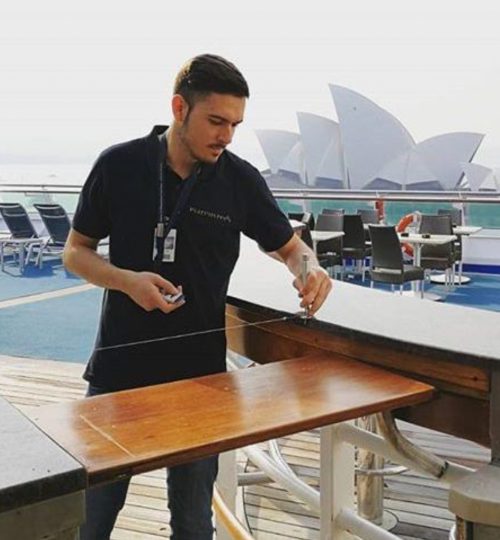 Speed and punctuality
From the idea to the implementation, it's a short step. Estimates are quickly drafted so to be able to start works as soon as possible, while leaving the customer the freedom to inquire any questions and refer any needs.
The delivery of works takes place within the boundaries of time provided by the estimate, because professionality isn't just about high-quality production, but also a top-tier customer service.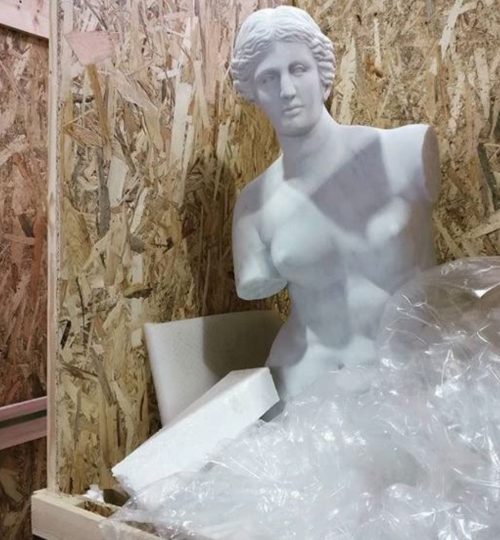 Consultancy and planning
Technical consultancy is the first step to realize any idea, from the simplest to the most majestic. This phase ensures an in-depth preliminary feasibility study, with which it is possible to plan the perfect implementation of any project in natural stone.
We plan 360°. We are devoted to the projects of our clients as if they were our own, and we accompany customers in the choice of the right material up to aftersales assistance, thus providing our support in each and any step of planning and development.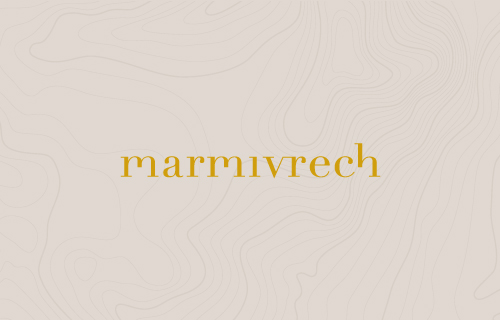 Problem-solving and creativity
Our experience told us that there is no issue that can't be solved.
It is precisely for that reason that we pay particular attention to any detail of a project since its inception. Direct communication between technicians and customers allows to spot early on any potential issues and to fix them at once.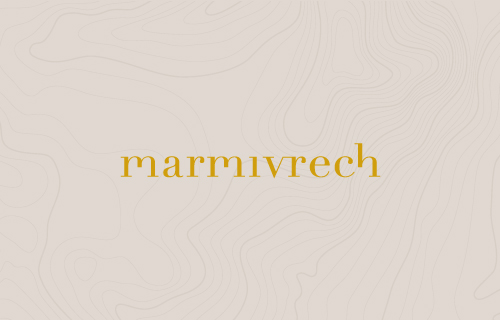 Industrialization
In order to realize even the most ambitious of ideas, it is necessary to know how to realize even the simplest project. Having honed the skills for series-production of manufactures in natural stone makes us capable of undertaking even the most original and complex works.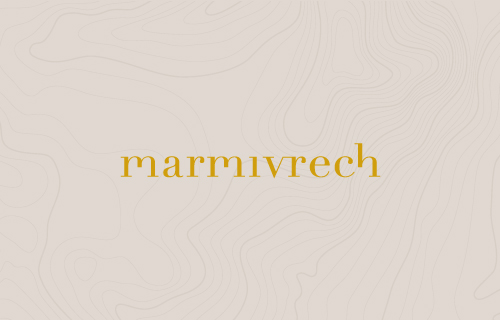 Customer care
We know that every client has its own idea of furnishing. For that reason, we study any project and any request with the maximum care, as we are aware that beyond a drawing there's the vision of a specific final result. By bringing out all our expertise and skill in the working of marble, we stay committed to turning these visions in reality.
.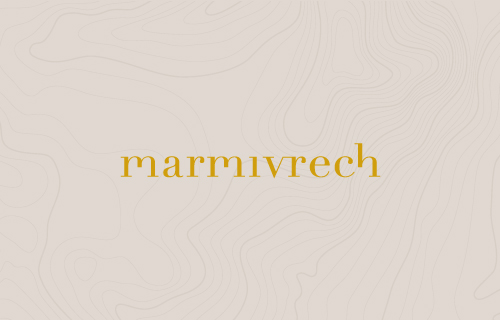 Craftsmanship and Technology
We merge craftsmanship and technology for a peerless quality.
We are constantly updating our technical expertise of over 50 years of activity in our field.
We are working within a production department equipped with the most recent technologies and software, which enable us to perform even the most complex production processes.
OUR PEOPLE
Here at Marmi Vrech we know that every person is precious 
From the top leadership of our company to the working hands that realize each, single project, every person is precious. This is why we pick with great care the people for working with us, and why we train them thoroughly so that they can tackle even the most ambitious projects.