Do you have any project in mind?
We support architects, interior designers and developers in order to allow them to turn ideas, projects and drawings in reality.
We participate in the realization of interior design projects, making exclusive and refined areas that range from private residences to mega yachts, from restaurants to spa, from hotel to cruise ships.
We do so by combining commitment to high quality and craftsmanship with the awareness that marble and natural stones have the power to make any space extraordinary.
Beyond natural stones. Marmi Vrech collections are enhanced by new materials starting with quartz agglomerates, ceramics and terrazzo.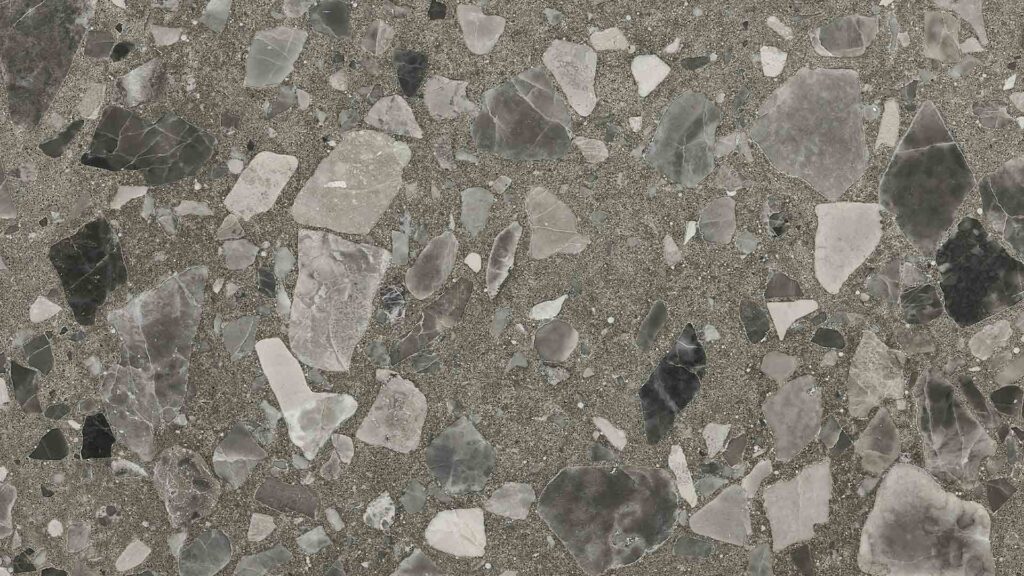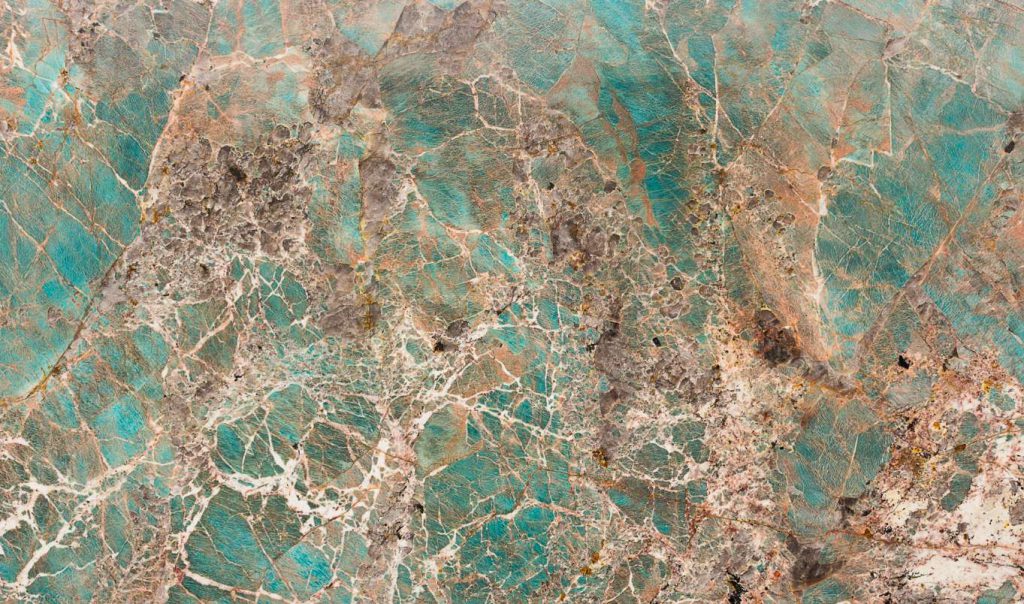 Gallery
A collection of over 800 precious materials, with detailed fact sheets and pictures.
A professional, online tool for saving your favourite materials in collections to be shared with colleagues and clients alike.
WHO WE ARE Guided by our passion for marble since 1961
Marmi Vrech is an Italian company located in Friuli Venezia-Giulia.
Born from the passion of Giocondo Vrech in 1961, our company has rapidly become a leader in the processing of marble for the naval sector.
Since 2008, the year in which the company passed to the founder's sons, Alessandro and Riccardo, the drive towards change and innovation has allowed the enterprise to become a leader in new fields, making Marmi Vrech a point of reference for major architecture and design firms worldwide.